I have been following blogs longer than I have had one!
I tried blogging awhile ago, but it didn't stick! I don't know what happended......
(Okay, okay..I didn't know what I was doing!)
Now there are so many awesome blogs and people out
there willing to help a lady out!
This is the PERFECT linky hosted by Foxwell Forest to thank
an old and new blog you follow for all of their amazing ideas and posts!
They each receive one free item from your tpt store!
My old blog rack will be given to.....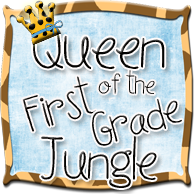 Her blog is one of the first I began following and I
have received many "gifts" from her blog!
My new blog rack will be given to......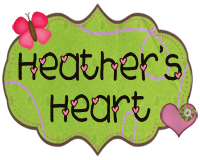 This was a hard one!! I have recently started following so many
wonderful blogs since starting my own! I have noticed Heather
makes such lovely, kind comments on so many of the same blogs
I follow! She has a super cute blog as well!
Now I am off the brave the crowds and take my
3 girls to spend gift cards they just CAN'T wait another
Here's to another busy day!!!