WHAT?!?!? WHO?!?!? ME?!?!?
sigh.....yes.....it's true.....
Though it feels more like
I am old and creaky......so I need oiled....
Actually 40 doesn't seem so old once you get there!
One goal for turning 40 was to lose 40 pounds!
Haven't done that yet! :)
(Now, in my defense, I DID make that goal in November,
right before THANKSGIVING and CHRISTMAS!)

Do the math....impossible right! :)
Side note:
I heard the average weight gain between Thanksgiving and Christmas is....
My other goal was to start a blog and gain
I welcomed my 40th blogger
Rae from Mindful Rambles......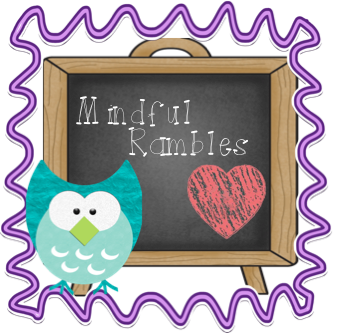 You were my 40th follower!
You can have any items
you
(Just email me and I will email them to you!)
I have been blog stalking for about a year now.
I have gained so many ideas from some pretty
I figured it was time to give ideas back!
Thank you to all of my sweet followers
who have been
so welcoming
into this bloggy world and for
all of your wonderful comments
and words o
f encouragement!!!
Thank you to all those I follow for all of your
brilliant ideas,
all you have brought to the
teaching world
and your inspiring posts!
How do others read, comment and respond?
I have always used Google Reader but it
doesn't give links to the blogs! I would like
to comment on so many of your blogs but
don't know the best way!! I feel like I spend
so much time clicking, clicking, clicking when
I could be reading! Make sense????
Thank you to anyone who helps!!
My youngest is in the middle.
The other two girls belong to a friend.
I do have 3 girls, however.....
that is a post for
another day!
These little sweeties decided they were Ms. Potato Heads!