I have read other bloggers Currently's for a long time!
I am excited to post my first!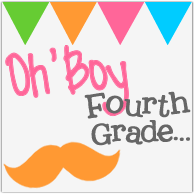 I just

HAD

to get back on here to add
Hours later, my sweetie is back to
"teach" two of the little boys
in her class that struggle academically
and socially. I wish you could hear her!
She is precious, very encouraging and
telling them "good job" and "way to go" and
"you made it to level 2!"
I see a future teacher in the works!