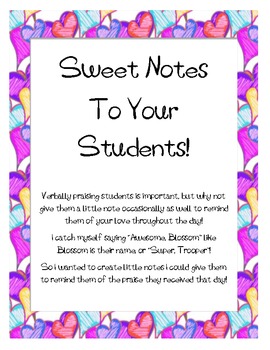 Since April in poetry month,
I created these Fairy Tale
poem/raps.
I do a big unit in December,
so it'll be fun to revisit them
through the raps.
Click here if you'd like to check it out!
We spent a day learning
I read a fiction and nonfiction
big book, we watched a YouTube
video on how peanut butter is made,
wrote a recipe using peanut butter
as an ingredient and made...
Educational and delicious!
spelling and sight words.
value so we played a little
roll and write with a partner.
decided which place to write
the number, rolled again and
the biggest number, won a
made a spot in the corner of
their desks to tally their points.
We had a little April Fool's fun!
Did you all search for the
This idea comes from Denise at
Sunny Days in Second Grade!
Thanks for stopping by!