Before I get to my post, I have an exciting
giveaway for you to enter! One lucky person
will win $40 to spend on back to school!
$20 TpT gift certificate and a
$20 Staples gift certificate!
a Rafflecopter giveaway
Now wasn't that easy?!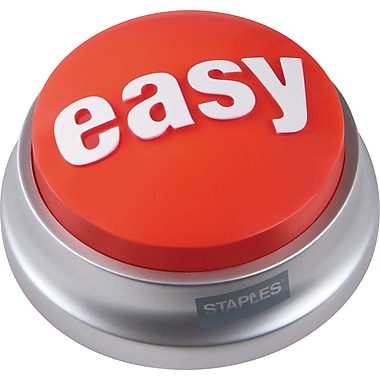 Click here to get this for 50% off!
You get 5 games and 5 independent
sheets
for each of the vowels for $5!
Want to try a freebie from it?!
Click here!
Now, I bet you were thinking
from the title that this post
was going to be about
dressing for school?

Nope!
I love to dress the part,
as much
as I have can,
when I read stories
to the
students.
Here is Fancy Nancy
reading
one of her stories
to her friends.
I didn't have a picture of
The Cat in the Hat
(either of them)
reading so I included
the whole class picture.
This one is just plain,
old me....
with a skunk on my head....
reading The Easter Bunny's Assistant.
Here is a teacher from
long ago with her students
in a one room school house.
I (I mean, she) read from
an old school primer.
Just a little 50th day of school fun!
Do you dress up?
I'd love to know how!
Quick Tip!
Set your laminator on the edge
of the table facing a chair!
Saves a step when you are laminating
a bunch! The pages pile up nicely on
the chair and you don't have to pick it
up and move it to put the next laminating
sheet in!
Thanks for stopping by!