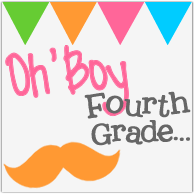 After reading my Currently of course! :)
There are over 350 already linked up!
I have to just post my currently
below.
I got a new laptop after
my old one crashed.
well...I don't want to complain,
so I will say nothing!
(That's why I said Currently...kind of...
as my post heading!)
listening: to Dance Moms and
my youngest text her sister using my phone
loving: that I am (mostly) over the flu
thinking: I need to go to bed
wanting: a housekeeper...
my hubby had the house all
neat and tidy after I came back
from a girls trip to Vegas.
Too bad we can't keep it that way!
needing: to get software ASAP...
because laptops now come with...
advice: RUN away when your kiddos